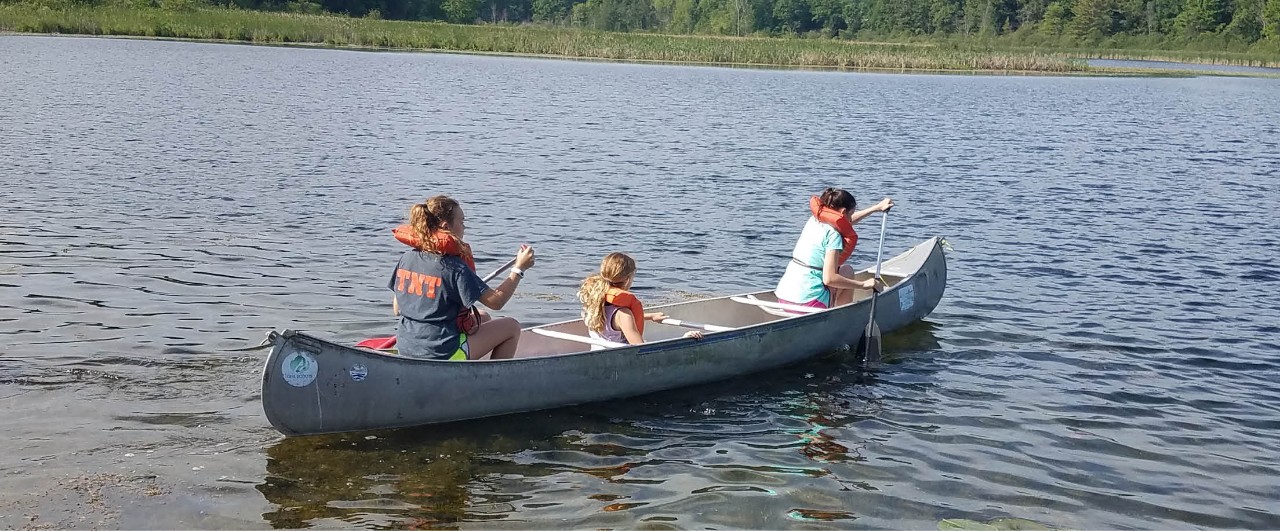 Rental Information
Outside rentals are available at a variety of locations. For example, Camp Anna Behren's Sherwood Lodge has been the host of many wedding receptions, birthday parties and celebrations of all sorts. Availability of all properties is limited due to Girl Scout troop and programs receiving the first priority prior to any non-Girl Scout groups.
Rentals for camp are available every day of the week. You can also visit each property page for detailed pricing and rental information.
Looking to make a reservation?
Please call the Muskegon Service Center at (231) 744 - 4774 ext. 201 or email customercare@gsmists.org for more information.

To reserve, please fill out our Property Reservation Form.
*Please note: The security deposit is an addition to the rental fee. It is refundable if there is no damage to the property.