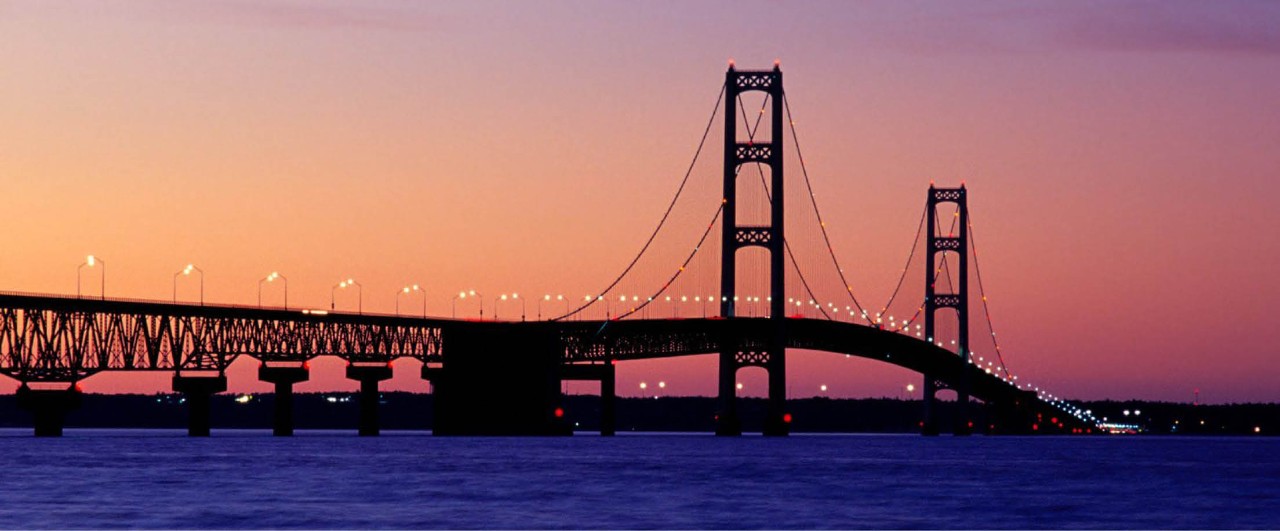 Mackinac Island Honor Scouts
The Mackinac Island Honor Scouts (MIHS) is a group of 7th through 12th grade girls selected for their commitment to service and the Girl Scout Leadership Experience. Honor Scouts are trained on leadership skills, island history and tourism in order to serve the Governor's Honor Guard for Mackinac Island State Park, including Fort Mackinac and State Park buildings.
Since 1974, Girl Scouts have had the honor of serving in the MIHS program. It is an opportunity for girls to play a vital role on the historic Mackinac Island. Selected applicants serve the State of Michigan for seven days by taking on tasks including flag ceremonies, guide duties and service projects. Being a member of the Mackinac Island Honor Scouts requires dedication, service, work and a lot of fun; all resulting in a memorable and valuable experience for girls.
For more information or for application info please contact the Mackinac Island Honor Scout Program Manager.
Application for fall 2017 is coming soon.
GSMISTS Troops are encouraged to visit our MIHS Troop on the island.
Insider Tip: The flags are raised every morning at 9:30 and retired each evening around 6:00 pm. These ceremonies are well worth seeing as they are performed with precision, respect, and honor.