REGISTRATION IS LIVE!
A gathering of Girl Scouts and women in leadership who serve as role models to girls in our community coming from a wide variety of fields and industries.

Engage in small group mentoring, earn a patch, and meet new friends while learning how to launch your future!
Continue >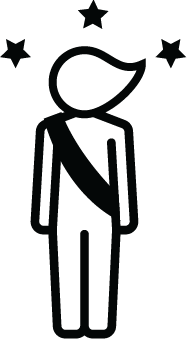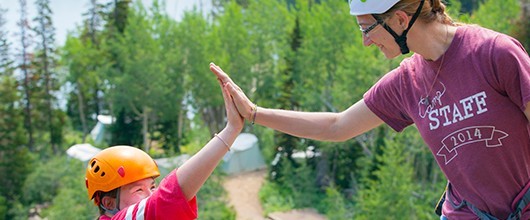 Volunteer Essentials is the go-to-guide for Girl Scout Volunteers. With information on troop management, safety, engaging Girl Scouts and their families, and more, this comprehensive guide offers tips and tricks on all things Girl Scouting. And it is now conviently located online. You can now search, easily navigate different topics, and also print the guide all from our gsmists.org website. SEE VOLUNTEER ESSENTIALS
Continue >