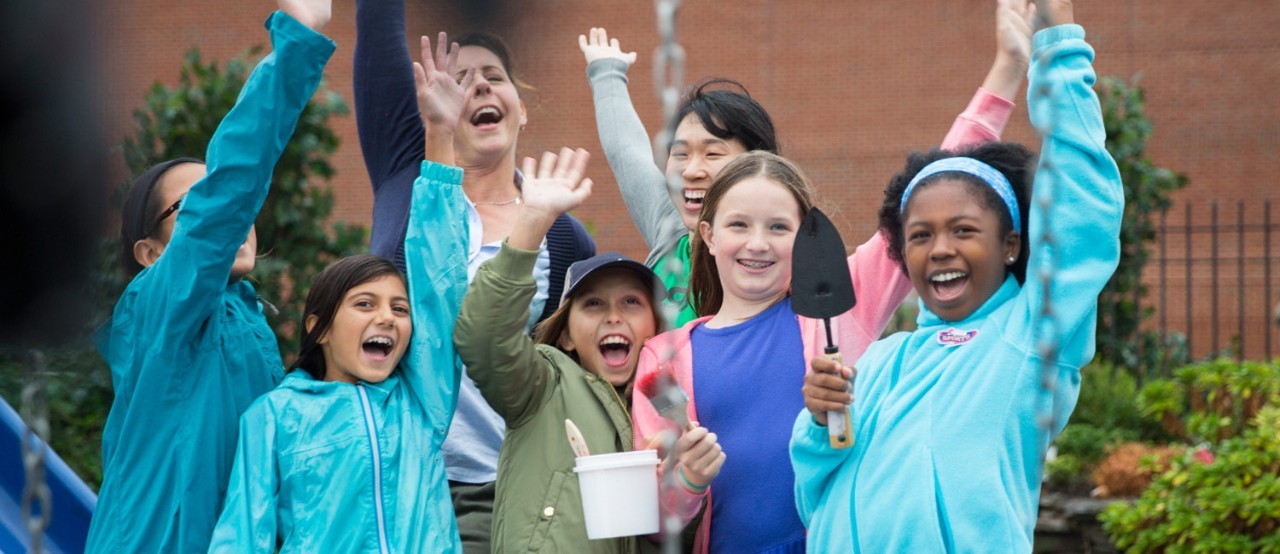 Bronze Award Girl Scouts
Welcome to the Girl Scout Bronze Award, the highest honor a Girl Scout Junior can achieve. As you and your team plan and complete your project, you'll meet new people and have the kind of fun that happens when you work with other Girl Scouts to make a difference. 
GSUSA and GSMISTS recognizes that the pandemic has continued to create challenges for girls seeking to positively impact their communities through our highest awards. GSMISTS is open to approving case-by-case deadline extensions beyond December 31, 2020 for girls who are actively pursuing their Bronze, Silver, or Gold Award. This is particularly relevant for girls who bridged to Cadettes officially on Sept. 30, 2020, and typically would be no longer eligible to earn the Bronze Award. In order for an extension to be considered, girls need to have identified their project, put a plan in place, and been ready to act no later than September 30, 2020. For more information or to request an extension contact customercare@gsmists.org.
You can pursue your Girl Scout Bronze Award if:

You're in fourth or fifth grade (or equivalent)
 

You're a registered Girl Scout Junior
 

You have completed a Junior Journey


Girl Scout Bronze Award Steps



Build your Girl Scout Junior team
 


Choose your Bronze Award project