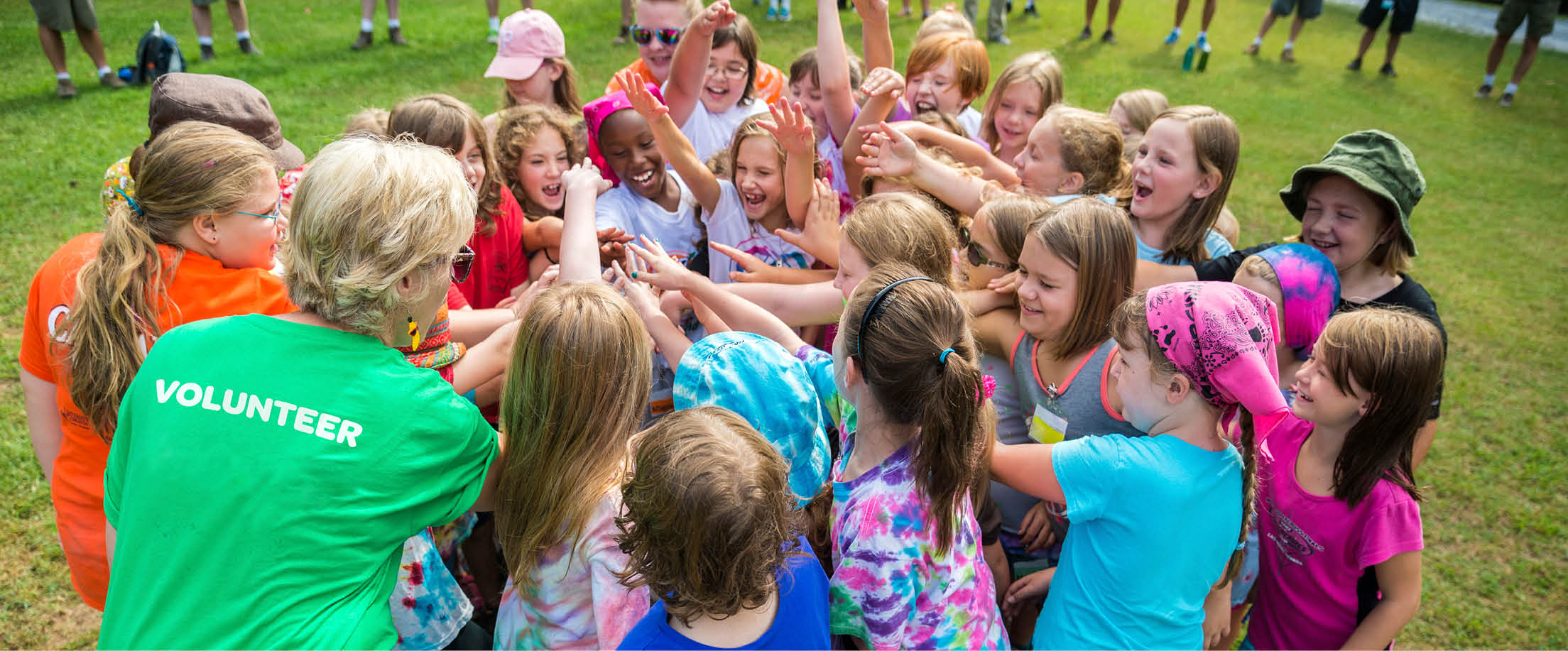 GSMISTS Publications
Stay up to date with all the new programs, promotions, and activities in our council!
In the Know - for Troop Leaders and Service Unit Volunteers
Shore Shoutout - for All Members including Girls and Caregivers
MY23
In the Know - 2023

Shore Shout Out - 2023
Annual Reports
2021 Report

The past year was one of continued change. We'd hoped for a return to things as they were, but soon realized that the challenges we were experiencing as a society would continue. The creativity and fortitude that we as Girl Scouts are known for, served us well as we worked to ensure that every Girl Scout in our council had access to troop life, programming, and the opportunity to grow as a leader through the Girls Scout Leadership Experience.
Archived Newsletters
In the Know - 2022

Shore Shout Out - 2022